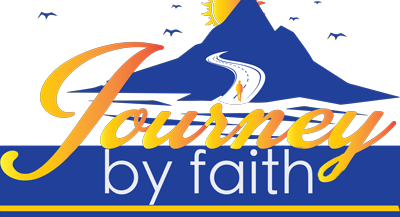 Are you ready to take your Journey?
Regardless of where you are, where you started, and where you are going,
faith will be the measure of all that you accomplish for God's Kingdom.
It is the economy of heaven and the ONLY way you will please God.
It is all you need because out of faith even the world was made.


Are you truly living your purpose?
Discovering your journey
starts here.